Ok so obviously you know that Beauty and the Beast is a story about a Beauty (Belle) and Beast-Man.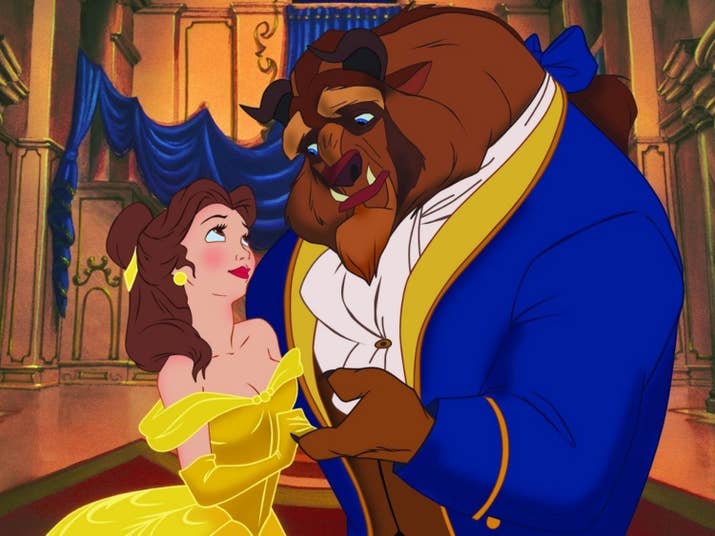 For the live-action version, since there are no real-life Beast-Men that can act, they had to get a human to play the role opposite Emma Watson. That man was Dan Stevens.
And basically, the footage of them filming the movie pre-CGI has shaken me to my core! This was what we got when the movie was all finished.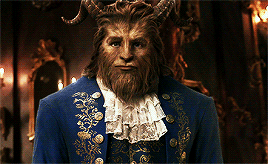 BUT THIS IS WHAT DAN WAS WEARING THE ENTIRE TIME HE WAS FILMING.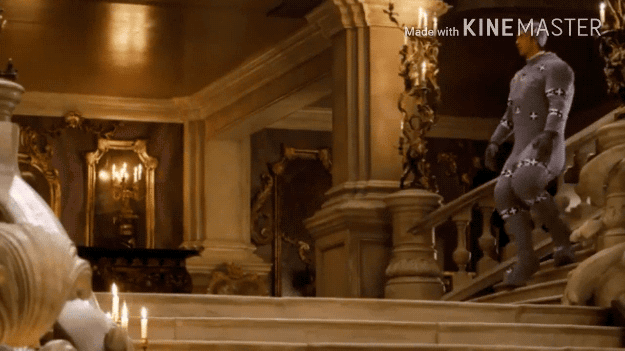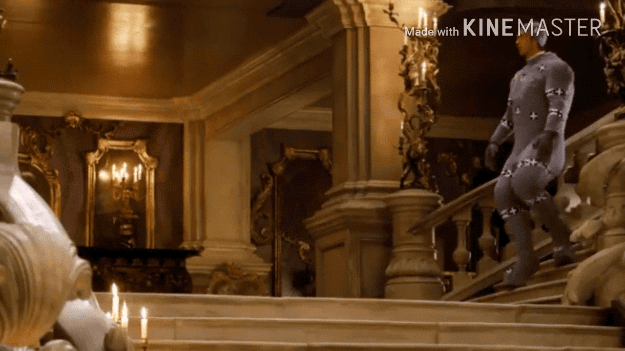 Literally a giant gray padded onesie complete with a cap and bouncy shoes.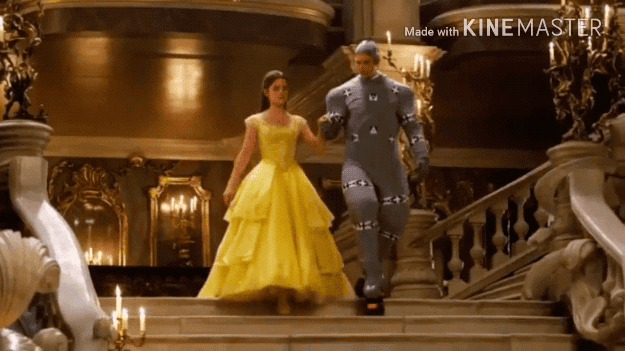 HE WAS LITERALLY A STUFFED GIANT HUMAN. AND EMMA WATSON ACTED ALONGSIDE THAT GRAY BLOB!!!!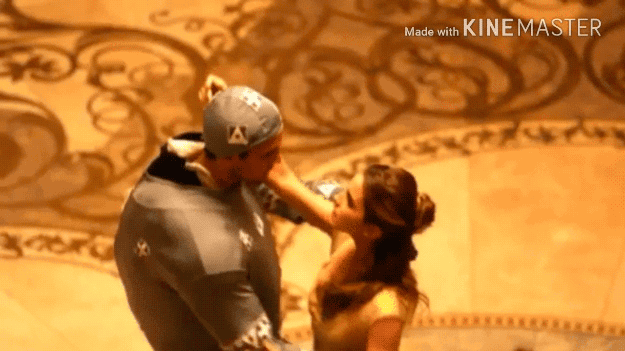 However, I feel changed by all of this new information.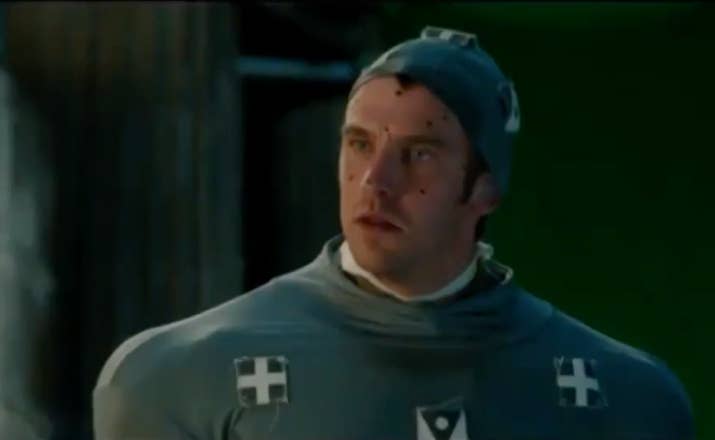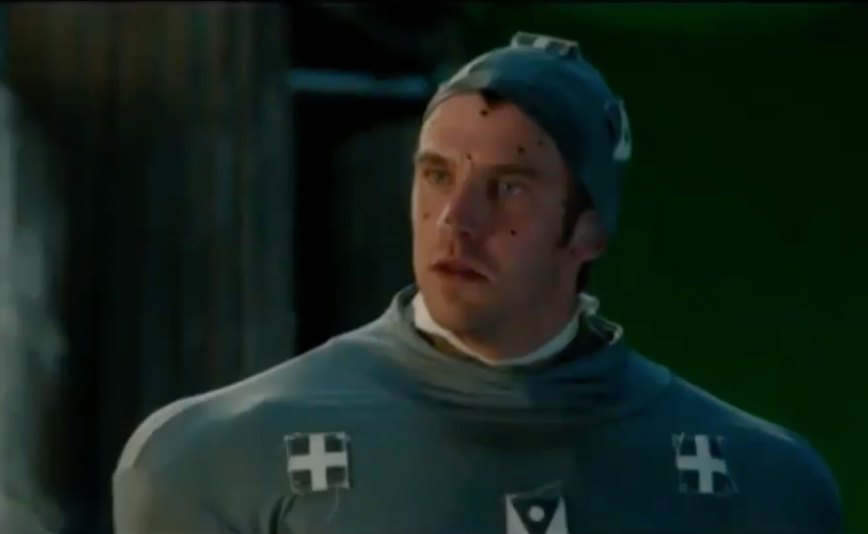 Liked what you read ? Please share …
Views All Time
1
Views Today
2
Comments
comments