The next six months or so are looking very busy indeed for new releases on PlayStation 5 and PlayStation 4, which resulted in a huge poll made up of over 60 games. Over 4000 votes were cast by the Push Square community.
10. Cyberpunk 2077 (PS5) – 134 votes (3%)
9. The Witcher 3: Wild Hunt (PS5) – 157 votes (4%)
8. Dying Light 2 – 165 votes (4%)
7. Battlefield 2042 – 171 votes (4%)
6. Marvel's Guardians of the Galaxy – 177 votes (4%)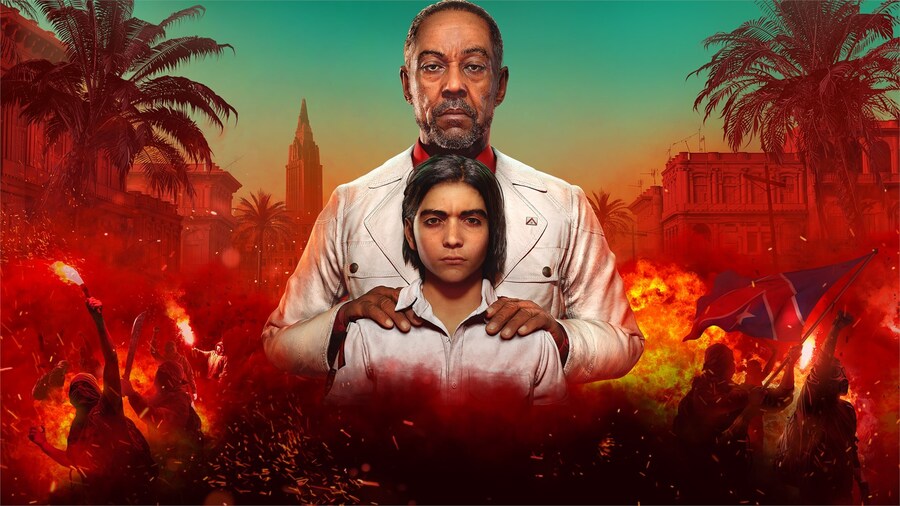 5. Far Cry 6 – 183 votes (4%)
Say what you will about Ubisoft's open world games, but they always turn out to be pretty popular. Far Cry 6 just about scraped into this top five, but to be fair, it does look fun. Set on the fictional Caribbean island of Yara, you're up against its fascist ruler (played by Giancarlo Esposito) and his militaristic regime. Yep, this is Far Cry through and through, but an even bigger sandbox and a slew of new gameplay mechanics should make it one to watch.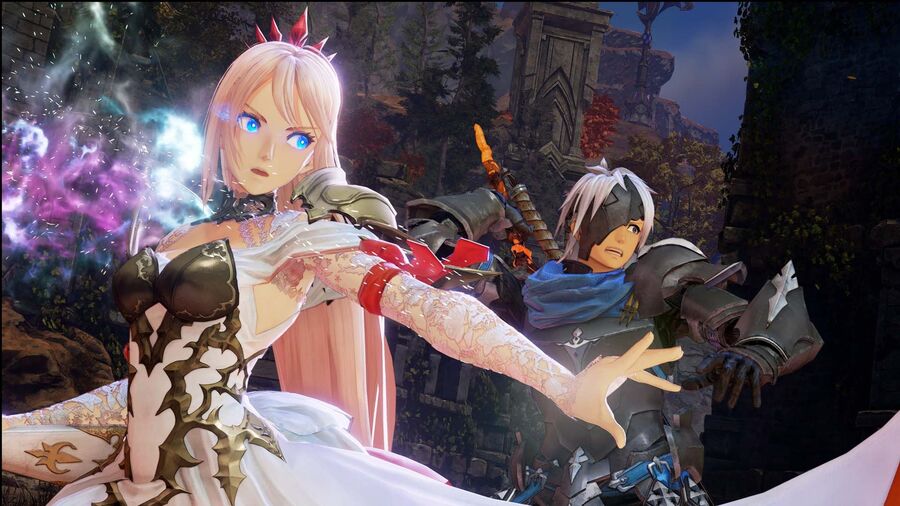 4. Tales of Arise – 197 votes (5%)
There's been steady interest building around Tales of Arise, especially since its September release date was confirmed, but it's still a bit of a surprise to see the action RPG get so many of your votes. The Tales series has always been reasonably popular, but Arise looks to be broadening its appeal with great graphics and some seriously slick looking gameplay. There's real promise here for something quite special, and as far as anime-style games go, Tales of Arise is shaping up to be the heavy hitter of 2021.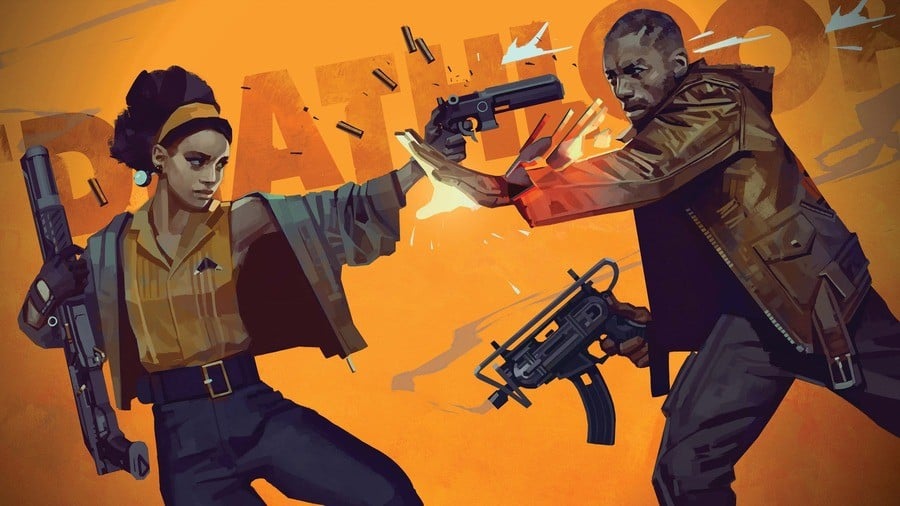 3. Deathloop – 208 votes (5%)
Snapped up as a PlayStation exclusive before Microsoft's Bethesda buyout, Deathloop continues to be an anticipated release. Dishonored developer Arkane Studios is going big on style with this power-based shooter, as you're tasked with taking out different targets across a range of intricately designed levels — all while being hunted by another character who can cheat death. We've seen plenty of Deathloop already, and now we're just looking forward to getting our hands on the finished product. Just like you, apparently!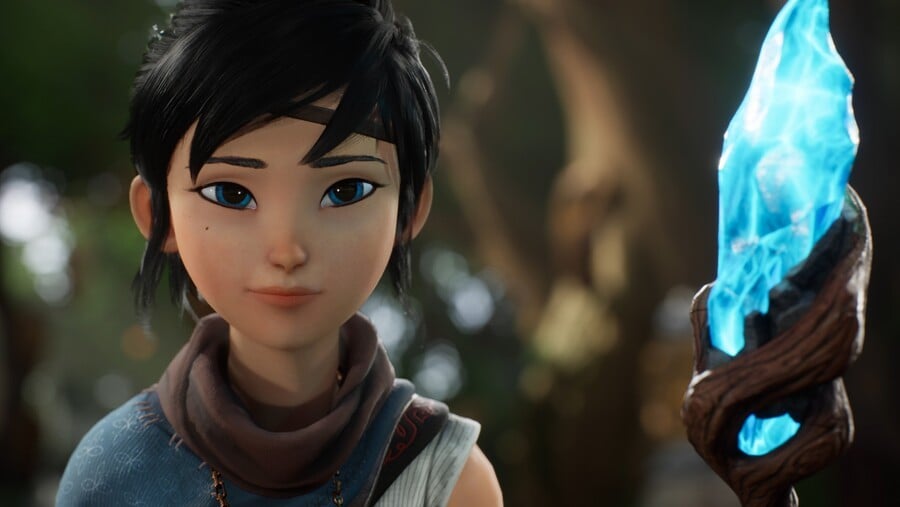 2. Kena: Bridge of Spirits – 520 votes (12%)
Absolutely flying ahead into second place, Kena: Bridge of Spirits is that stunning indie title which was first announced at Sony's PS5 reveal event. While we haven't seen much raw gameplay footage, it's safe to say that Kena has the potential to be a bit of a showstopper. Enchanting environmental design, gorgeous animations, and what looks like a cool combat system could combine to create a next-gen must-buy. Here's hoping that we get to see more of it soon.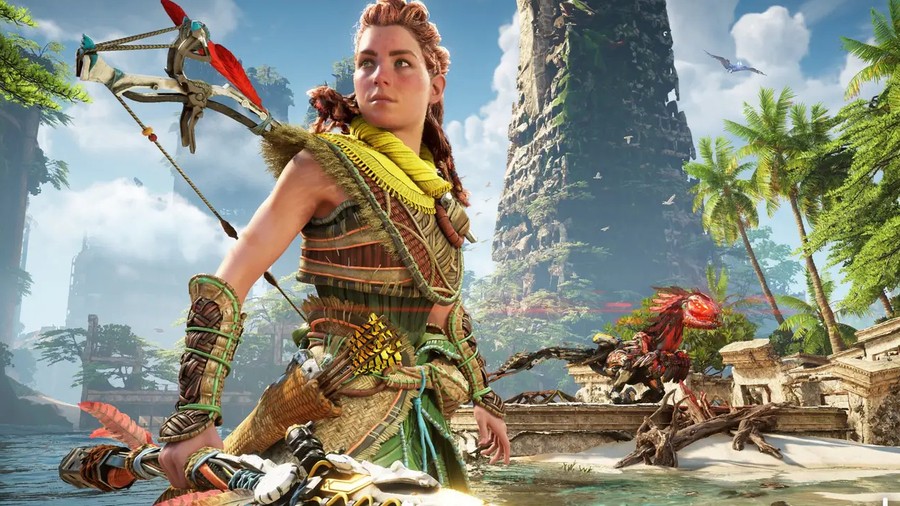 1. Horizon Forbidden West – 921 votes (22%)
It was inevitable, wasn't it? Horizon Forbidden West is your most anticipated game for the rest of 2021, and it's not even close. The PS5 and PS4 exclusive looked utterly jaw-dropping during its gameplay demonstration back in May, clearly building upon what was already a fantastic open world excursion in Horizon Zero Dawn. Of course, there's only one problem with Forbidden West being on this list, and that's its actual release date. Indeed, Sony has said that the sequel might not hit this year, despite developer Guerrilla Games' best efforts. Still, there's absolutely no mistaking the hype for Aloy's next adventure.
Views All Time
4
Views Today
5
Comments
comments